LetsLunch Brings You to the Table
Lunch and learn from World Class Experts in a sociable, collaborative alternative to traditional "top-down" or classroom-based learning.
Meet famous Authors, Professors, Bloggers, Industry experts, CEO's, Industry leaders, corporate trainers and motivation speakers.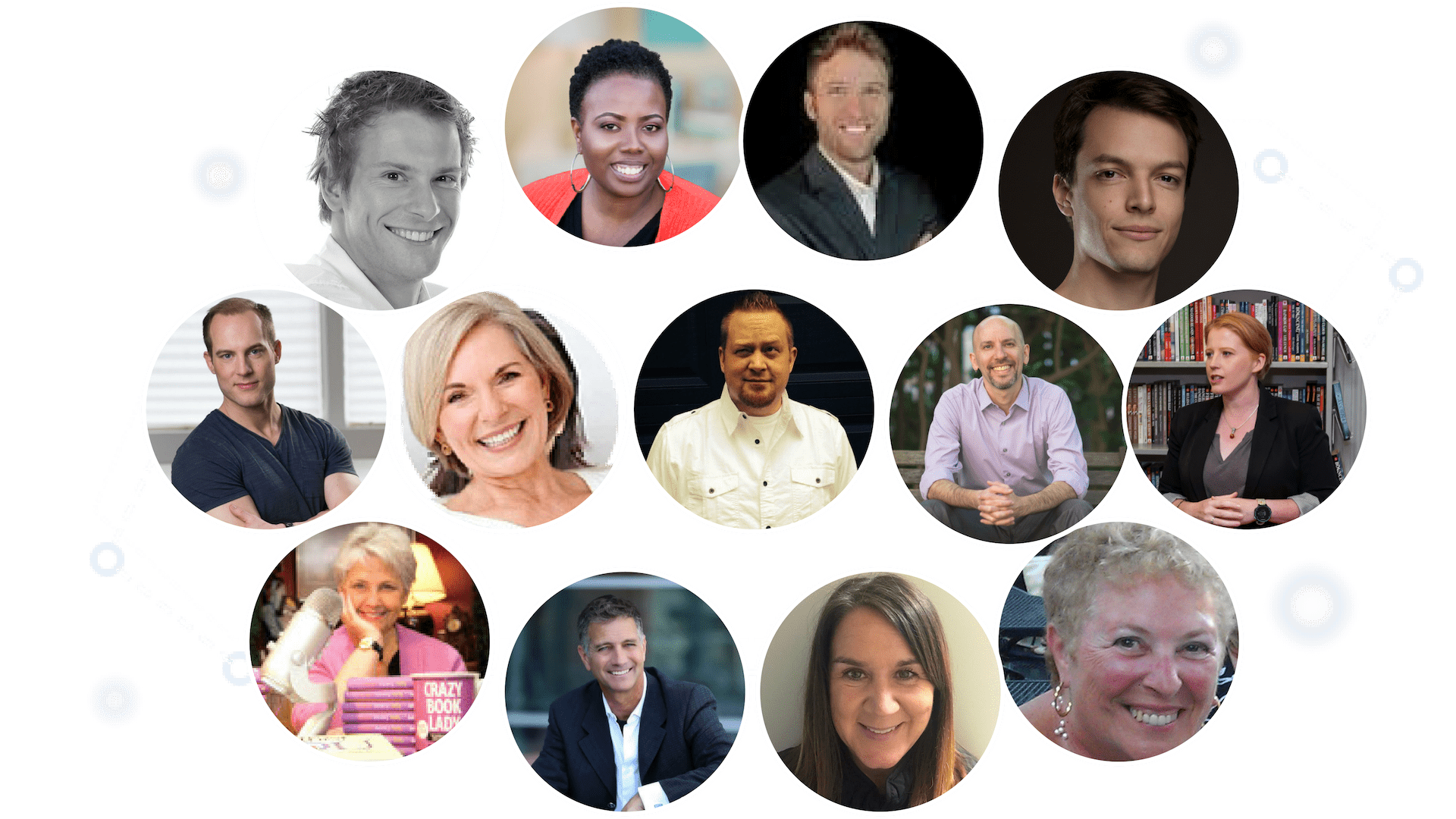 Develop your knowledge about life skills, the world, and other topics of interest
Whether you are looking to learn Design thinking, upgrade your productivty skills or cross cultural communication we can set up the workshop for you at your company.
Explore the companies and get behind the scenes look
A lunch and learn program is an excellent culture and chemistry first approach that allows you to experience behind the scenes tour of a company and get a feel for the company, team and if you'd like to apply for a job.
Over 450+ Media Articles
The idea is to get people away from their keyboards at lunchtime and doing some useful networking
"It's a great way to grow your network utilizing the free time that's already built into your day"

"While, there are a lot of incredible tools and resources that make it easier to network with people from all over the world, there's still nothing quite like LetsLunch."

LetsLunch Users from over 2000+ companies
Almost 100k lunches scheduled
8000 user testimonials
6 countries worldwide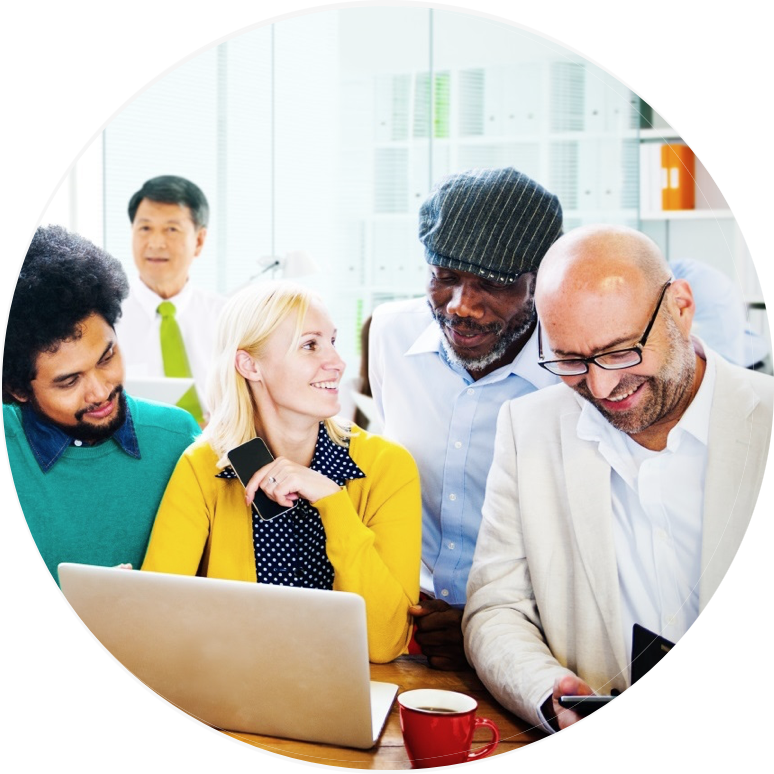 Be the first to know about upcoming lunches
Get Started
Apply to be an expert by emailing us Support@LetsLunch.com