LetsLunch Brings You to the Table
Most jobs are being filled without ever being posted. It matters who you know
Find opportunities before everyone else - even the ones that aren't advertised. No need to ask people you barely know on other professional networks for help. LetsLunch is built for face-to-face relationships where you get right to the people who can answer your questions and help you figure out whether a role or company is the right fit for you.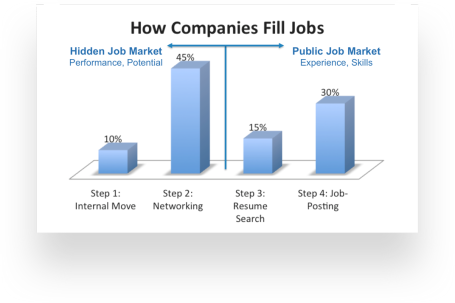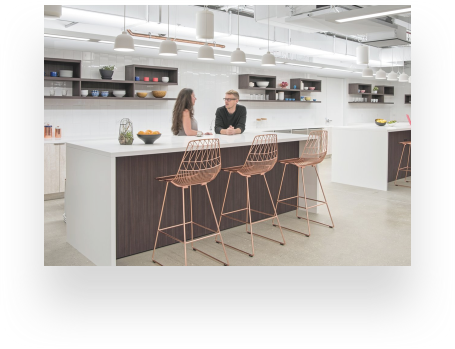 AI powered personal connections means the more you use LetsLunch, the smarter your networking gets
We strive to help you meet the right people by matching you with great people based on your calendar, interests and goals. By building strong professional networks and using real connections, you're simply more likely to meet people you like and want to work with.
We know that liking your co-workers isn't just for your personal enjoyment, it also makes you more productive and innovative.
Our culture and chemistry first approach allows you to experience behind the scenes and get a feel for team dynamics before deciding if you want to apply. Get aligned with company values, missions and get to know the good, the bad and the ugly.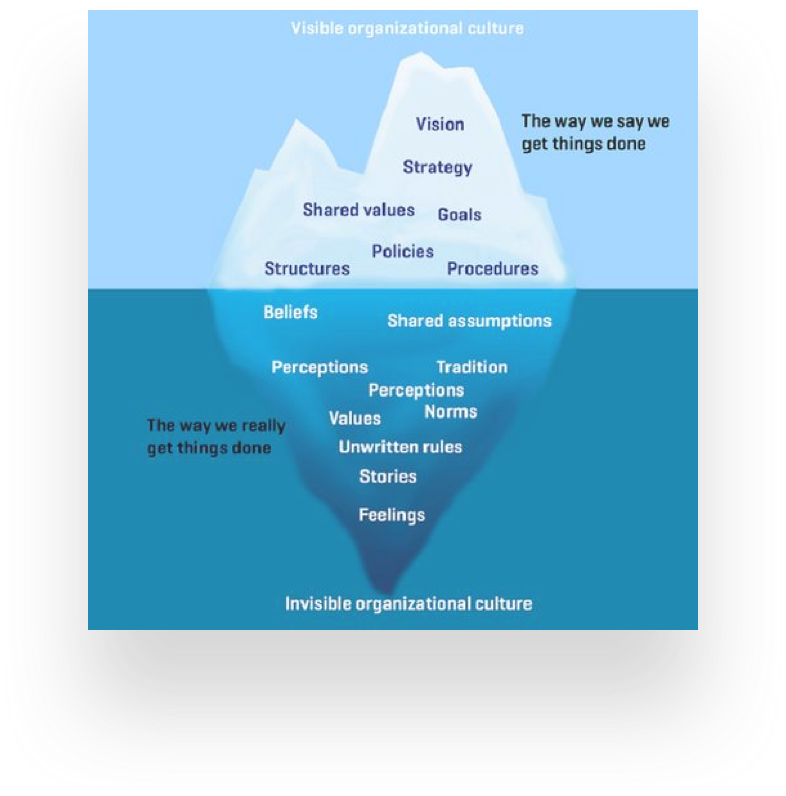 Over 450+ Media Articles
The idea is to get people away from their keyboards at lunchtime and doing some useful networking
"It's a great way to grow your network utilizing the free time that's already built into your day"

"While, there are a lot of incredible tools and resources that make it easier to network with people from all over the world, there's still nothing quite like LetsLunch."


LetsLunch Users from over 2000+ companies
Almost 100k lunches scheduled
8000 user testimonials
6 countries worldwide