Reinventing Networking for Busy Professionals
You know that increasing your business network can mean the difference between success and obscurity. LetsLunch.com uses the time you have at lunch to have you meet other professionals relevant to you.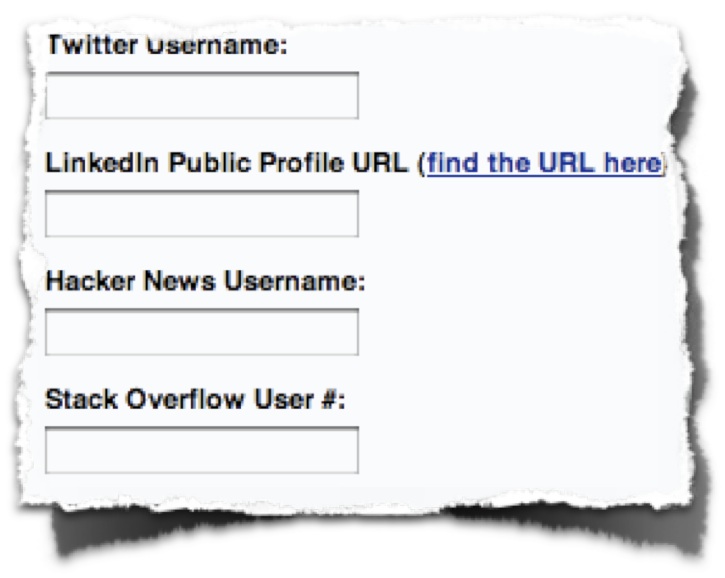 1. Complete your social profile
We use information from your LinkedIn profile and other social accounts to determine which professionals are relevant to you. Furthermore, we will ask you to select your interests from different categories, which will also help us determine the types of individuals you should meet.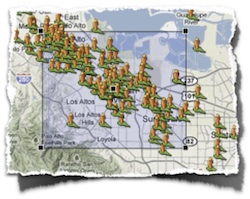 2. Schedule a lunch
Tell us how far you can go for lunch and which days you are available. Two days before, we send you an e-mail with all the details:
Who you're having lunch with
A selection of restaurants convenient to both you and the person you will be meeting
Just confirm, and you are set.
3. Go to lunch
After you meet, we'll invite you to give feedback about the person you met. This feedback impacts their reputation level. So it's important to be honest and fair.
The more people you meet, and the more they like you, the better your reputation.
As your reputation increases, you get matched with other great users such as Sarah Lacy (watch video), and many more great LetsLunchers.
Get Started Now