About me
Maximizing attendee experiences at events and conferences through mobile and social technology...
Companies Emily Follows
(1)
What Letslunchers say about Emily(3)
Had a great lunch with Emily. She gave me fantastic feedback on one of my apps and we talked about the startup space in general.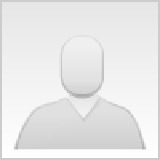 Emily has a very good understanding not only about her current field but other aspects of mobile and social space. She is smart and creative. This was a great lunch.